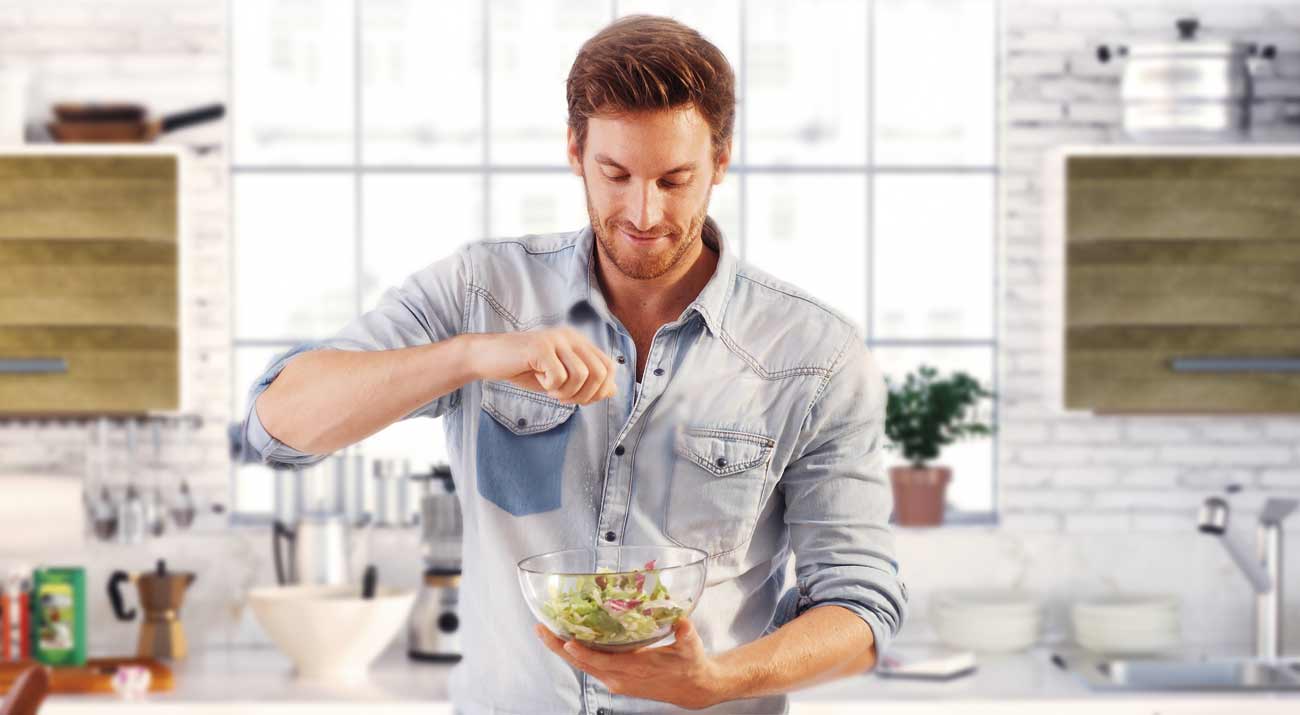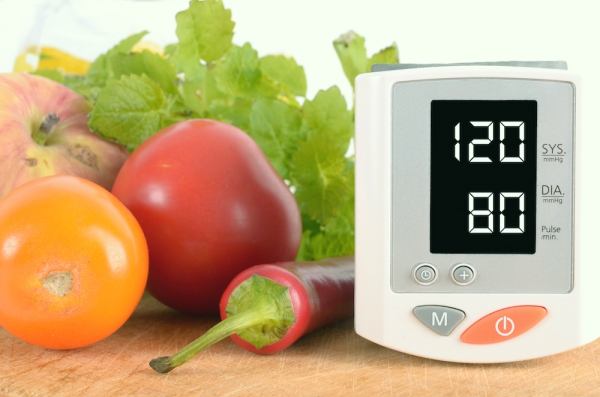 Scientists of the Research Center of Wageningen University (Netherlands) believe that with the right salt can lower blood pressure and risk of developing Hypertension at any age.
Согласно новому исследованию, повышенное потребление «хороших» калийных солей может внести существенный вклад в нормализацию артериального давления человека. Благоприятный эффект вызван потреблением Potassium. По оценкам, снижение артериального давления достигается путем сокращения потребления «плохих» солей натрия (в основном из поваренной соли).
These are the findings of the investigation of potassium consumption in 21 countries, Linda van Mierlo and her colleagues from Wageningen University and Unilever. An article describing the results of the research were published in the journal Archives of Internal Medicine.
Cause high blood pressure
Риск развития сердечно-сосудистых заболеваний возрастает по мере увеличения кровяного давления. В западных странах только 20-30% населения имеет "оптимальное" артериальное давление: систолическое (максимальное) давление ниже 120 мм рт.ст., а диастолическое (минимальное) давление ниже 80 мм рт.ст.
For most people, blood pressure increases with age. Men are more likely to have higher blood pressure than women.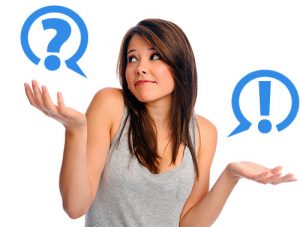 How to lower your blood pressure?
Diet and lifestyle plays an important role in controlling bloodного давления. Высокое потребление натрия и низкое потребление калия имеют неблагоприятное воздействие на артериальное давление. Таким образом, сокращение потребления натрия и увеличение потребления калия являются хорошими способами нормализации кровяного давления.
Why the need for an additional source of potassium?
The study, conducted by the division of human nutrition of Wageningen University and the Department of nutrition and health Unilever shows that the average potassium intake in 21 countries including USA, China, New Zealand, Germany and the Netherlands varies between 1.7 and 3.7 g a day. This is much lower than the recommended 4.7 g per day.
Гипотетически, увеличение потребления калия до рекомендованного уровня (4,7 г) позволит снизить систолическое артериальное давление человека от 1,7 до 3,2 мм рт.ст. Это соответствует снижению, которое произошло бы, если бы употреблялось на 4 г соли в день меньше.
Thus, the consumption of potassium and sodium play an important role in preventing high blood pressure.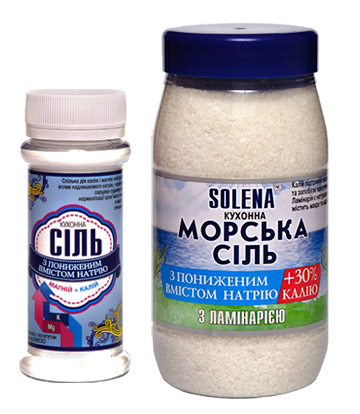 Diet for high blood pressure and cardiovascular diseases
Earlier studies in the Netherlands have shown that reducing the sodium salt intake by 3 grams per day can reduce blood pressure and prevent 2500 deaths per year from heart disease.
In Western countries, sodium salt consumption reaches 9-12 g per day, while the recommended intake - 5 g, according to WHO standards.
A large amount of sodium we get from foods such as bread, ready meals, cheeses, sausages, pickles, sauces and savory snacks, pizza.
An effective way to increase potassium intake is to follow recommendations for healthy nutrition, including through greater consumption of fruits and vegetables.
In addition, the use of mineral salts in food – salts, rich in potassium, while reducing sodium to improve consumption such as sodium and potassium.
---
Source: Science Daily
The material was provided by Wageningen University and Research Centre.
Linda A. J. van Mierlo, and Arnaud Grayling; Peter L. ZOK; Franz Kok; J. M. Geleijnse. Suboptimal potassium intake and potential impact on human and blood pressure.
Archeves of Internal Medicine, 2010; 170 (16): 1501-1502 DOI gg: 10,1001 / 2010.284
To reduce blood pressure and improve health salt SOLENA with potassium, magnesium, selenium, zinc, chromium, iodine and low sodium can to buy in Ukraine.
---
Reduce the intake of sodium salt to normal and reduce potassium deficiency in the diet will help salt SOLENA low in sodium (70% sodium salt, 30% potassium salt). Click to see where to buy salt SOLENA.