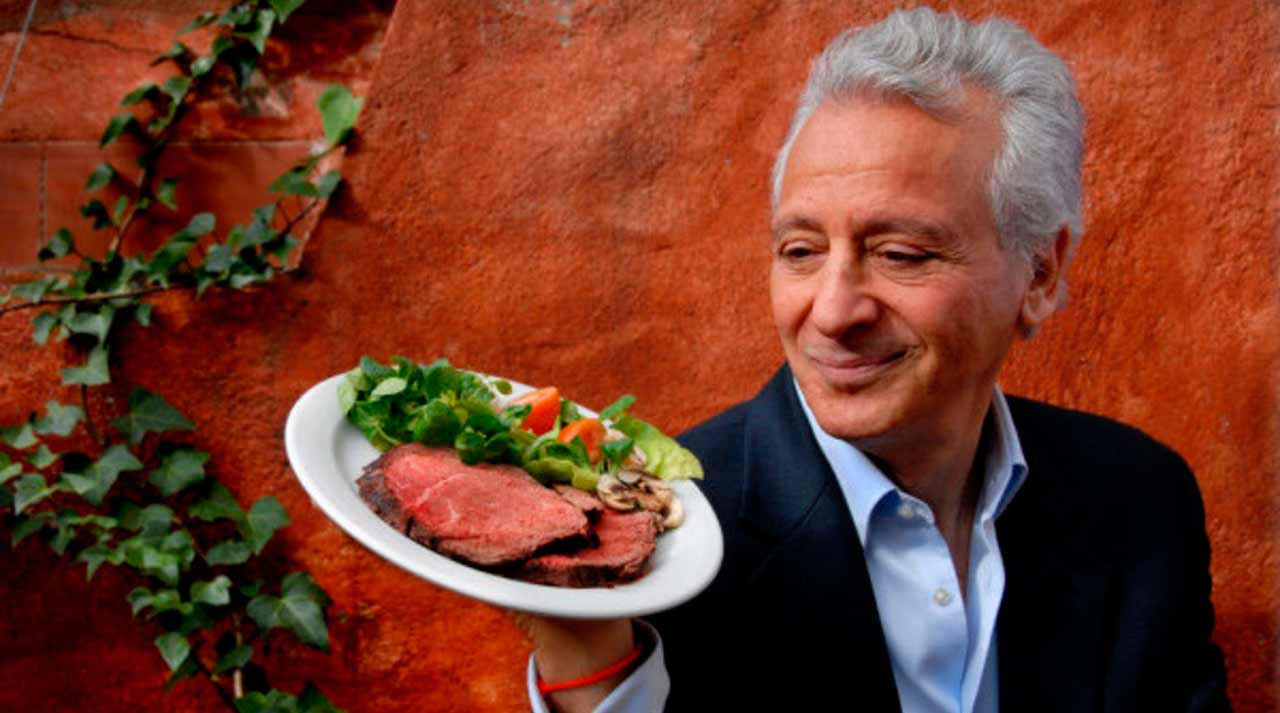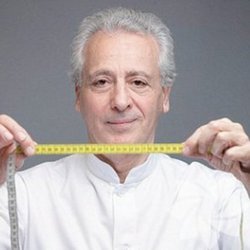 Pierre Dukan is a world – famous physician-nutritionist. Dukan is the founder of methods of healthy nutrition and combat obesity. Pierre Dukan is the author of 19 books translated into twenty-five languages and are bestsellers.
The famous Dukan Diet is based on a clear structural approach, guaranteeing a real loss of excess weight in four stages, two of which are aimed specifically at weight loss, and two more ‒ to stabilize the results. What impresses the Dukan Diet is the fact that with her you will not interfere with the sense of constant hunger. Minimum and maximum limits of the results - Here's how you can describe a system known nutritionist.
What are the main components of the Dukan Diet?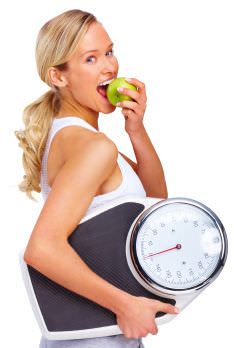 To stay in shape and have a slender figure, Pierre Dukan gives key 12 affirmations to its readers, the meaning of which is as follows:
1. Stick to the list of 100 permitted food diet and not skip exercise
3. To organize "protein Thursday"
4. Oat bran in the diet
5. Drink half liter of water per day
6. Do not add some salt food or using salt with low sodium content (!!!)
7. Cook food according to recipes of Pierre Dukan to drop excess weight with pleasure, at the same time to diversify your diet
8. To study the nutritional value and the amount of carbohydrates in foods
9. To reduce the consumption of foods with lots of sugar and fat
10. The diet should always be high-quality, fresh products
11. Eat without haste, thoroughly perezhevuvaya, savoring the meal
12. Enjoy a festive dinner at the stage of "consolidation" of the diet, but not to ask for supplements
Diet of Pierre Dukan in Ukraine.
Diet of Pierre Dukan in Ukraine has a lot of fans. This can be judged by the number of specialized Ukrainian online-shops that sell products for the Dukan Diet.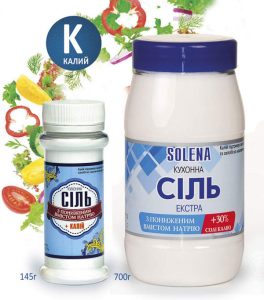 In his 12 affirmations Pierre Dukan insists on common salt replacement of salt with low sodium content, but few know what it is and what it is useful.
Salt with low in sodium called mixture wherein the sodium salt is partially replaced salt Potassium and other beneficial trace elements. In Europe, this salt has long been known and used in food instead of conventionally harmful normal.
In Ukraine recently, this salt has also appeared in an assortment of useful products for Diets Dukan. This salt with potassium and microelements SOLENA Ukrainian production.
Why this salt potassium? We all know that potassium is needed for our body every day, but statistics show on average about 15-40% of potassium deficiency a day. Also the potassium will neutralize the effect of the sodium salt, when excessive content being promoted blood pressure. Moreover, potassium does not stay the extra water (which also helps to loose excess weight) and prevents the formation of kidney stones.
Eat well, buy quality products, be fit and healthy!
---
Reduce the intake of sodium salt to normal and reduce potassium deficiency in the diet will help salt SOLENA low in sodium (70% sodium salt, 30% potassium salt). Click to see where to buy salt SOLENA.