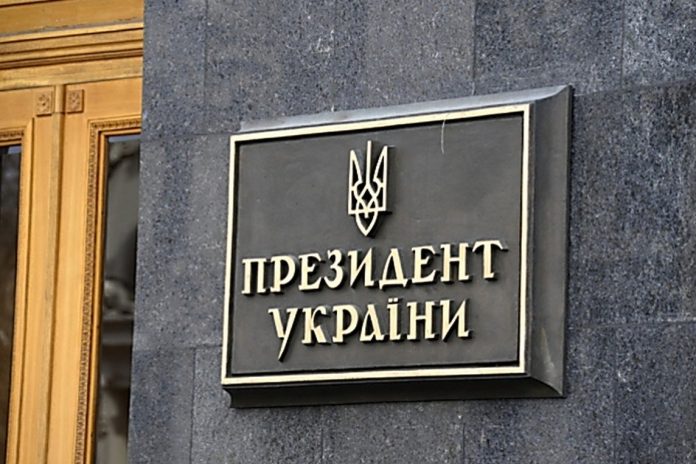 As you know, the security and independence of the state depends on both the economy and the number and health of the population. And the Ukrainians today crossed the border, beyond which the extinction of the nation is expected, if no fundamental steps are taken to save the health of the population.
With the call to stop the extinction of the population of Ukraine, taking advantage of the ready-made example of Finland, appealed to the President of the country, as well as to the National Security and Defense Council, director of the private enterprise "Vend" Alexander Romanenko (creator and manufacturer of salt for healthy nutrition, with Potassium and low sodium SOLENA).
"I ask you to draw your attention to the useful experience of Finland, which in the 60s had the same problem - the highest mortality rate in the world (from cardiovascular diseases, according to WHO). Then, thanks to the implementation of the nation's health improvement project "North KareliaFinnish health began to improve from the very first year, and mortality rates began to decline. And for this it was not even necessary to allocate additional funds from the state! Finns still take pride in their wellness program that saved them from extinction and made them the healthiest nation in Europe. Further - in more detail about how to save the population of Ukraine following the example of the Finns," - he addressed in his letter Alexander Romanenko.
The full text of the letter is below.
---
Response to the appeal to the President
---
Reduce the intake of sodium salt to normal and reduce potassium deficiency in the diet will help salt SOLENA low in sodium (70% sodium salt, 30% potassium salt). Click to see where to buy salt SOLENA.